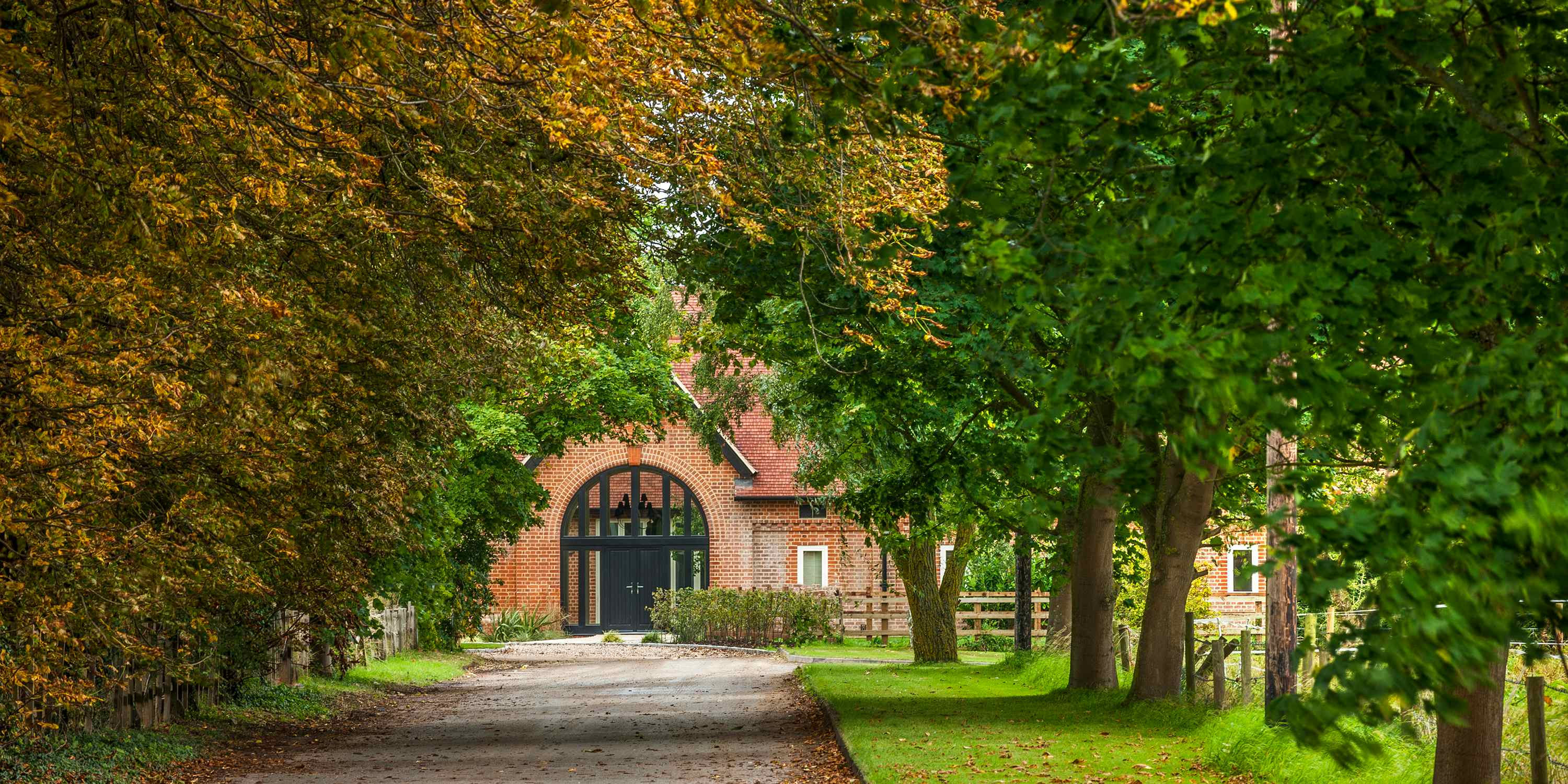 Whether you have taken the decision to leave the city, buy a family home, or are looking to downsize to something kitted out with the latest technology, we are confident we have something to suit your needs and are committed to helping make the process as simple as possible.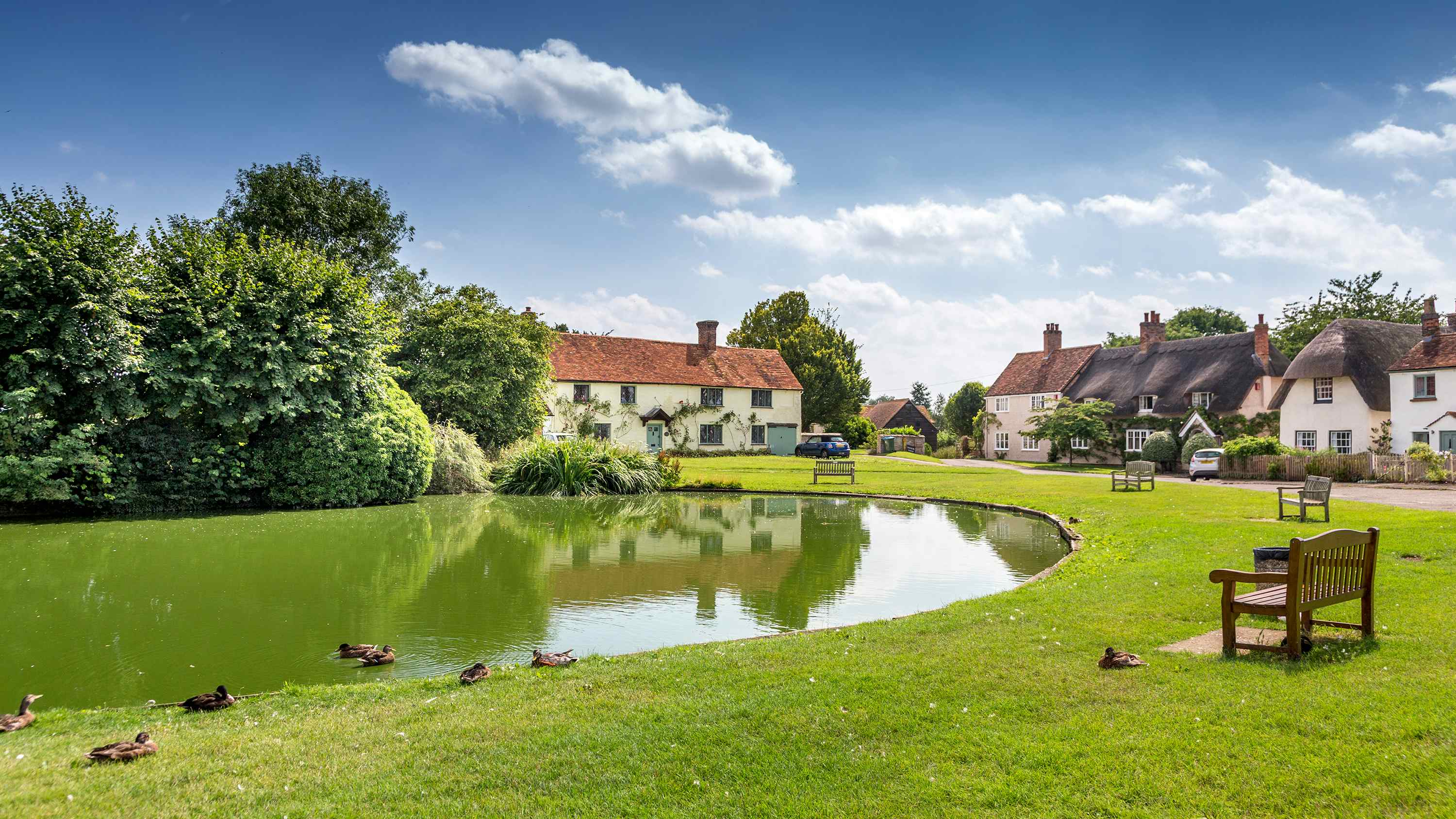 Our award winning homes provide that perfect rural escape whilst still allowing for easy access to major cities such as London, Oxford and Reading
Learn more about buying with Rectory Homes
With the Premier Guarantee Warranty, you have the benefit of being covered against structural faults or defects which may arise within 10 years of the build completion date.
The simple way will make the home buying process less stressful because all you have to do is focus on moving into your new Rectory home. We will market your property and take care of the agent's fees.
Whether you are looking to get onto the property ladder or simply move to a new home from your existing house, Help to Buy could make a new home more affordable than you think.
Before you exchange
Our dedicated sales team are on hand to and more often on site to guide you through the development of your new home as it reaches critical stages and develops over the weeks. They will guide you through the reservation process, home visits and be a port of call for you until you move into your new home to ensure it is as stress free as possible.
When you Complete
After you exchange contracts, and as you agree a date to complete, our customer care team will be in touch with you a arrange a private demonstration of your new home and its modern appliances. We will give you detail on how to work everything and how to take care of it as well as provide an in depth inspection to ensure your new home is of the highest standard as expected with any Rectory home.
After you complete
Our dedicated after-sales care team are on hand to help you as you settle into your new home whether it be during the day or out of normal business hours.

Your will receive a new home pack containing a manual which lists how to work every appliance in your new home, the details of your 10 year Premier Guarantee Warranty and extra information to help you settle in.
The buying reservation process
Our on-site sales team will be able to give you all the information you need to know about the development and all about the different house types that we are offering for sale. You will be guided through the sales process from reservation through to legal completion.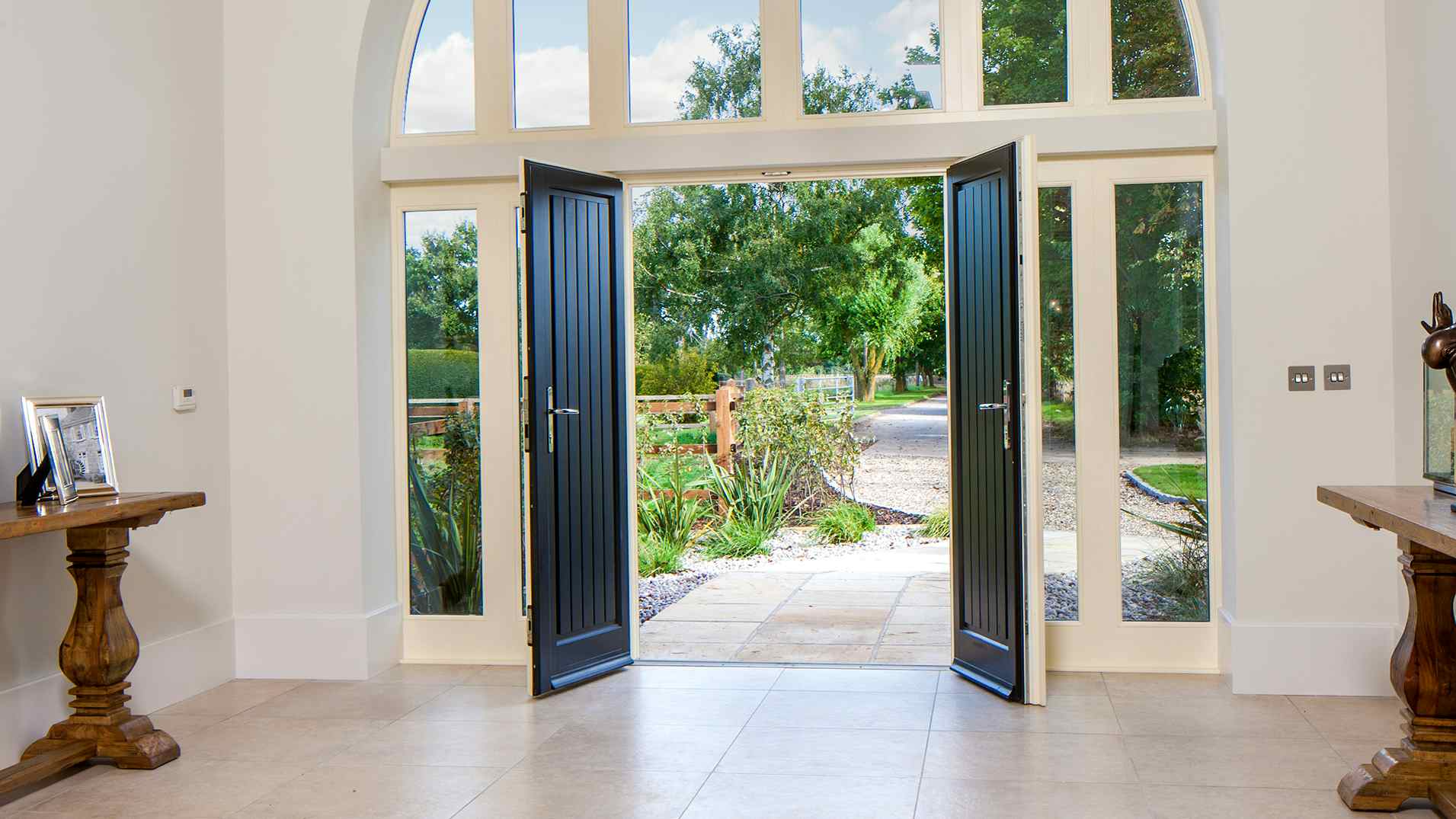 Step 1

If you require a mortgage or, want to take advantage of the Governments Help to Buy Scheme, ask one of our Sales Executives to arrange an appointment with our independent financial advisors who will be able to give you advice on what type of mortgage is best suited to you.
Step 2

The exciting bit! Choose your new home.
Step 3

To reserve your new home you will need to have the following documentation with you.
Photographic proof of ID for all purchasers, (a valid driver's licence or a passport will suffice).

Proof of address for all purchasers, (a utility bill or bank statement will suffice but must be no older than 3 months).
Please note that copies of these will be taken as these will be sent to the solicitors with the reservation paperwork as part of our due diligence procedures.
You are required to pay a £2000 reservation deposit so that the price will be fixed and we will take the property off the market for a period of 6 weeks. The deposit is refundable should you withdraw from the purchase, but please note may be subject to administration fees being deducted. These deductions will be explained to you during the reservation process and you will be given details of these potential costs.
The Sales Executive will go through all the plans for the new home that you have chosen and will show you the electrical, kitchen and bathroom layouts, and any colour choices that may have already been selected together with the details on the external materials.
A copy of the reservation document will be given to you to keep for your own records
You will need to be able to exchange contracts within 28 days; the solicitors and the Mortgage Advisor will be made aware of this deadline.
Step 4

You will now need to instruct a solicitor to act on your behalf, we do have recommended solicitors that you can choose from, these are solicitors that are familiar with our contracts therefore will keep the cost to a minimum and they will be aware of the exchange deadlines that will be imposed. You will need to formally instruct them, they will require fees from you to enable them to apply for the local searches.

At this stage, you will need to speak to the mortgage advisor and confirm that you have made a reservation, they will need to know all the details of the purchase. They will let you know what you will need to do next to complete your mortgage application. You may be required to pay them a survey fee on behalf of the bank or building society.
Step 5

The Sales Executive will be talking regularly with your Solicitor and your Mortgage Advisor to ensure that the sale proceeds as smoothly as possible and that you meet the required exchange deadline. You will be given regular updates that will save you the time trying to make calls during your working day. They will also be able to keep you updated about the build stage of your property.
We appreciate that is very exciting buying a brand new home and we are sure you will at times want to visit your new home whilst it is under construction. We have a very strict health and safety policy that staff and customers must adhere to. Please, at no time wander onto the development without a member of staff. Site visits can be arranged during normal working hours but only with the site manager's permission.
Step 6

Just prior to exchange of contracts, you will receive your mortgage offer, your solicitor will want to discuss this and the contracts with you. You will be required to sign the mortgage documents and return them to the lender. Your solicitor will require your signature on the legal documents, at this stage, you will need to pay the exchange deposit which is 10% less your reservation fee for non-Help to Buy sales and 5% less your reservation fee for Help to Buy sales.

Note: The deposit for exchange of contracts MUST be in your solicitor's bank and cleared so that exchange can take place.
Once exchange has taken place, we will write to you to confirm and we will be able to give you an indication of the expected legal completion month (if you're new home is not already built). You will be invited to a Home Demonstration usually about two weeks before you are due to move in. This is a tour of your new home to show you where everything is located and how everything works. You will have the opportunity to ask as many questions as you like. This visit takes place during normal office hours - 9am - 5pm and may last up to two hours.
You will need to start making arrangements for the big day, you will need to let people know that you are on the move, so, on exchange we will send you our top tips for moving home to help plan your move to make things go as smoothly as possible.
The final stage

The day has finally arrived and you are moving into your brand new Rectory home!
Your solicitor will have already requested funds from your lender (if you are taking a mortgage) a few days before completion to ensure they arrive on the day expected.  Once the funds arrive in our solicitor's bank the Sales Executive will be advised that the keys may be released.
Before you can unpack all of your belongings, which we know you will be keen to do, there are just a couple of last things that need to be done.
You will be met by a member of staff who will be handing over your new home. You will walk around the property just make sure you are happy with everything. We will need to take the meter readings so that we can inform the relevant utilities that you are now the home owner, we will take care of the bill up until legal completion has taken place.
The only thing left to do is to hand you your keys and wish you every happiness in your new Rectory home!