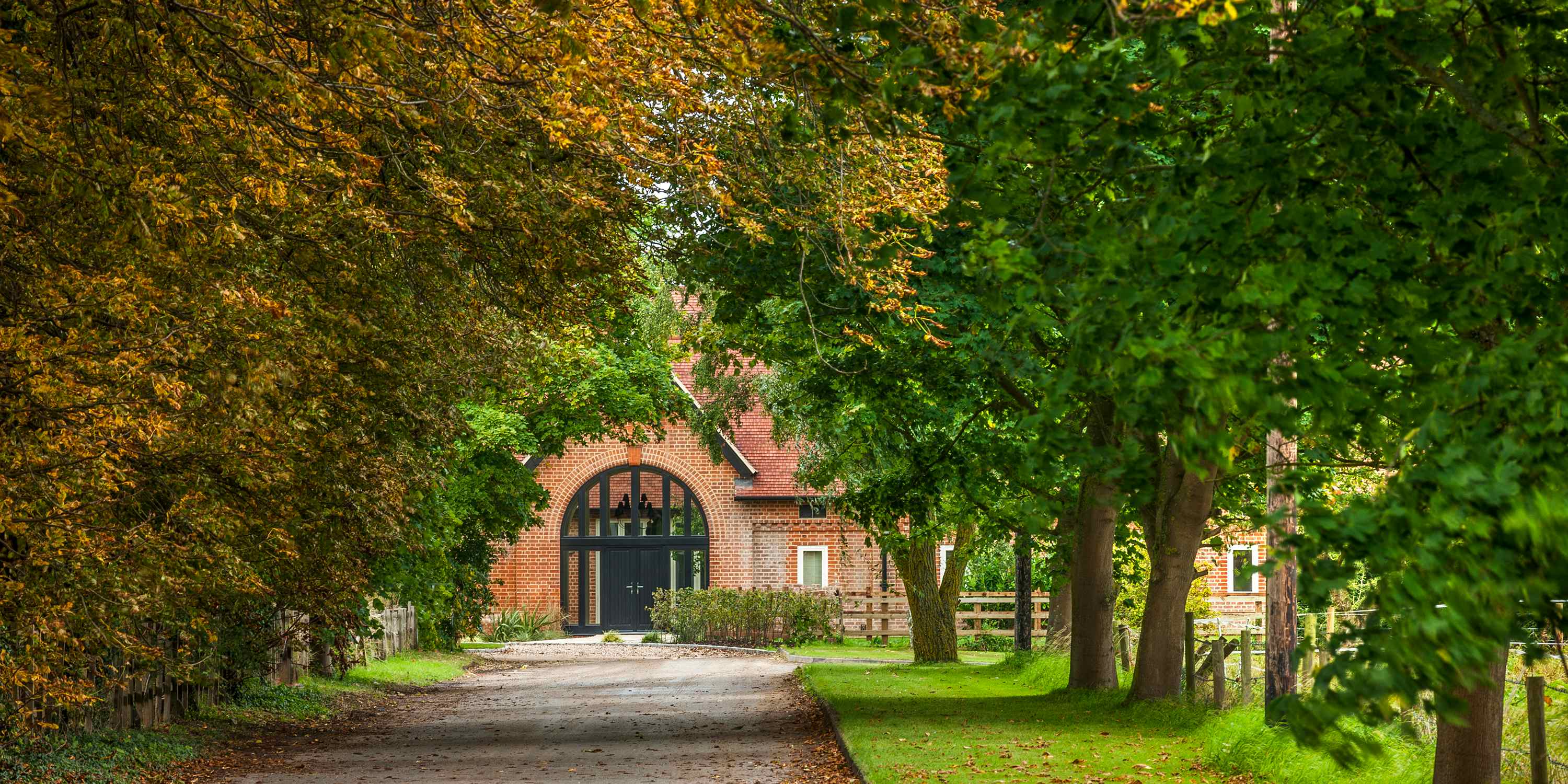 As a young dynamic and privately owned company, Rectory is an excellent place of employment for a career in the building industry.

Whether you are looking to start out in this challenging field, further your career path or simply interested in finding out more about the opportunities in all the disciplines this industry covers, please feel free to contact us for a confidential discussion about the various vacancies we may have.

We always have a range of projects to suit varying degrees of experience and are continually looking to strengthen and expand our team. 

Current Vacancies:
Rectory are currently looking for proactive and experienced individuals for the following roles:
Technical manager
Assistant town planner
Quantity Surveyor / Senior Quantity Surveyor
Should you wish to be considered for one of the above or future positions that become available please send your CV to careers@rectory.co.uk