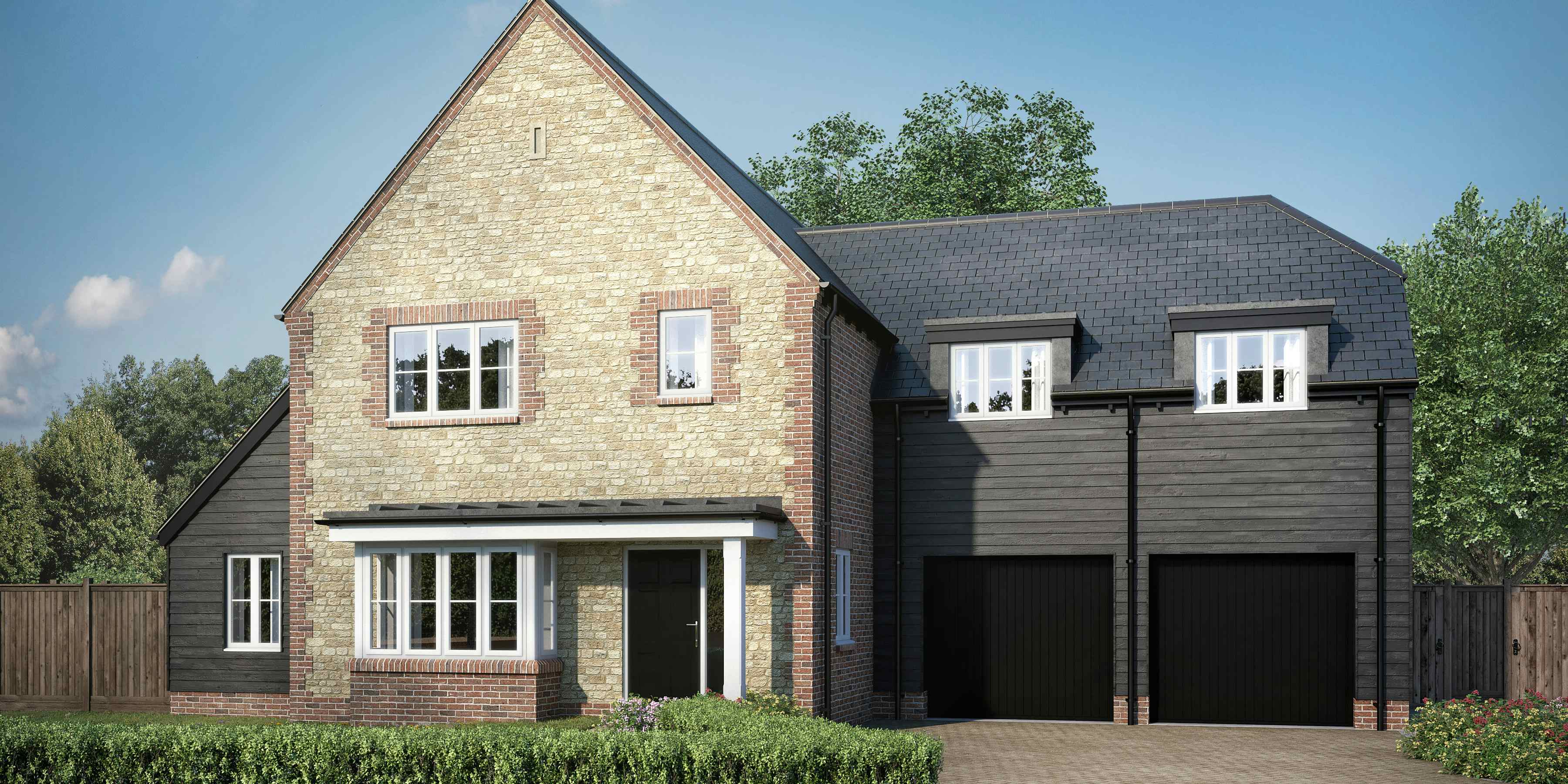 Rectory Woods is a charming new addition to the much sought after medieval village of Ickford. Tucked away in a quiet enclave on the edge of the village you will discover a collection of 3, 4 and 5 bedroom family homes. Each of the 21 private homes of Rectory Woods, will allow you to enjoy all of the conveniences of modern day living, whilst in a traditional country setting with a strong community spirit.
Our Marketing Suite and Show Home is open from Thursday- Sunday from 9am to 4pm, and on Monday from 12pm- 4pm. Contact us to book your appointment today by emailing sales@rectory.co.uk, or call 01844 295100.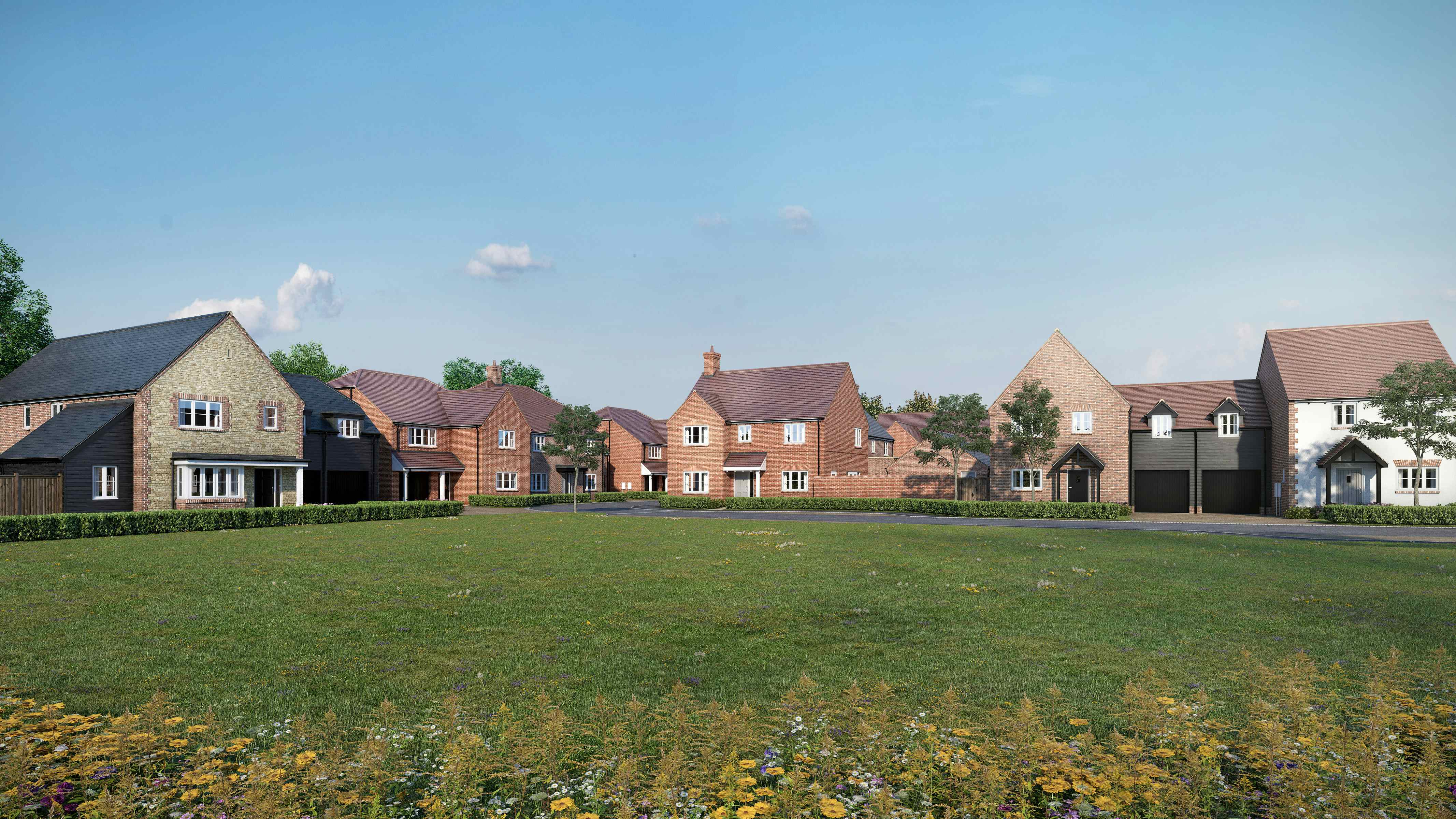 Rectory Woods has been thoughtfully created to reflect the values and ideals of the past and present. Each home has been designed using local craftsmen and styles of the area to blend in perfectly with other properties in the village. You will find the latest in modern appliances and energy efficient measures such as high performance wall insulation, double glazed windows, PV solar panels and EV charging points to select properties.
As the development's name suggests, it is set in a leafy green environment, against the backdrop of open farmland. with new native planting, wild flowers and soft landscaping throughout, we are encouraging a net gain in biodiversity across the site, with the instillation of specialist bird boxes, bat tubes to name a few.
Rectory Woods benefits from being within easy walking distance of Ickford's amenities, with Ofsted rated 'outstanding' schools, a 17th Century pub, a Post Office and general store you will have all you need on your doorstep for day to day living, whilst maintaining an air of privacy and tranquillity at the edge of the village.
Whilst Rectory Woods may be in a rural location, it is certainly not cut off. Rectory Woods has enviable connections to London, Oxford and Birmingham via train or car. Direct trains run into Marylebone, London from a neighbouring village, whilst access to the M40 is a short drive away.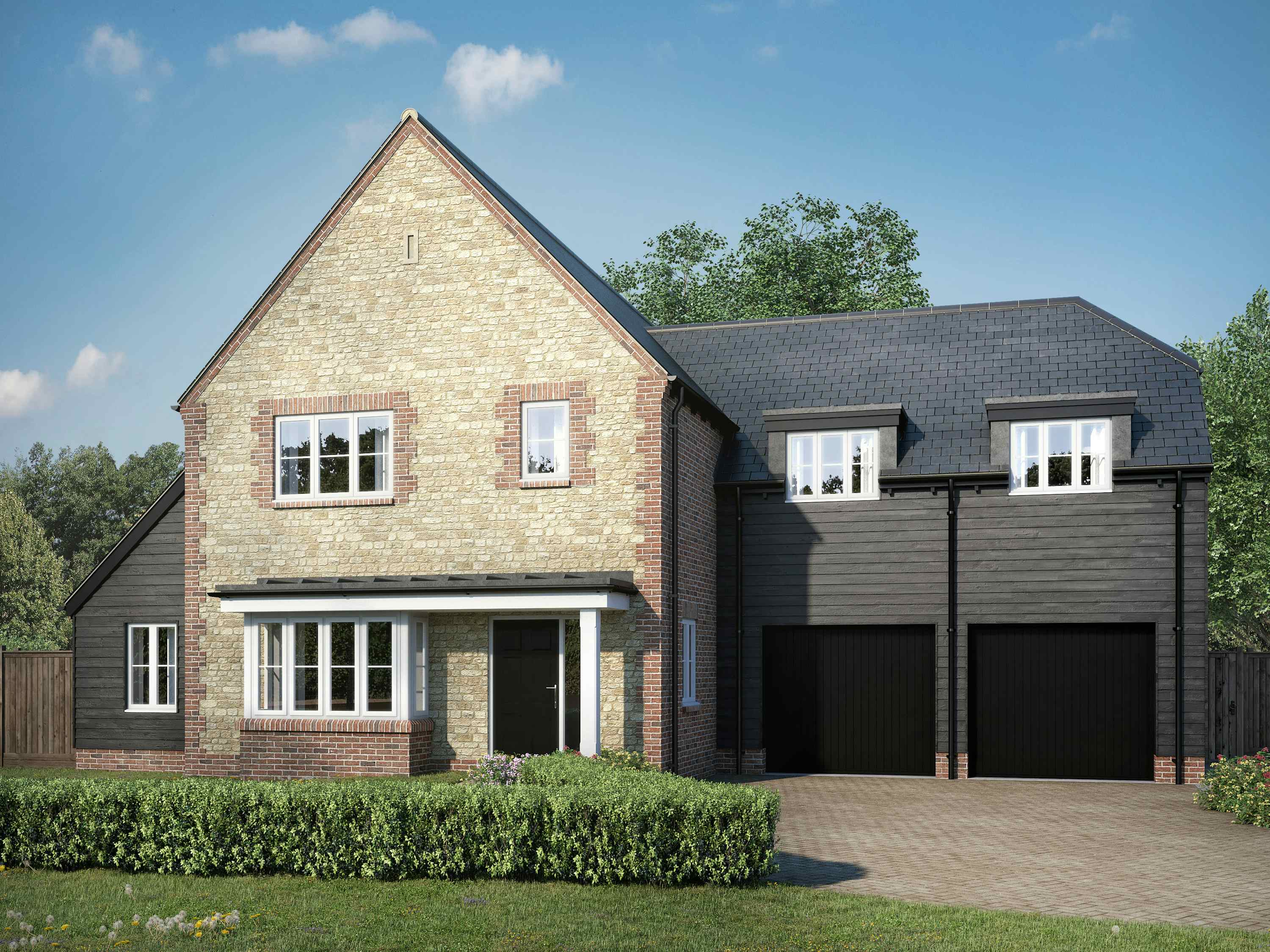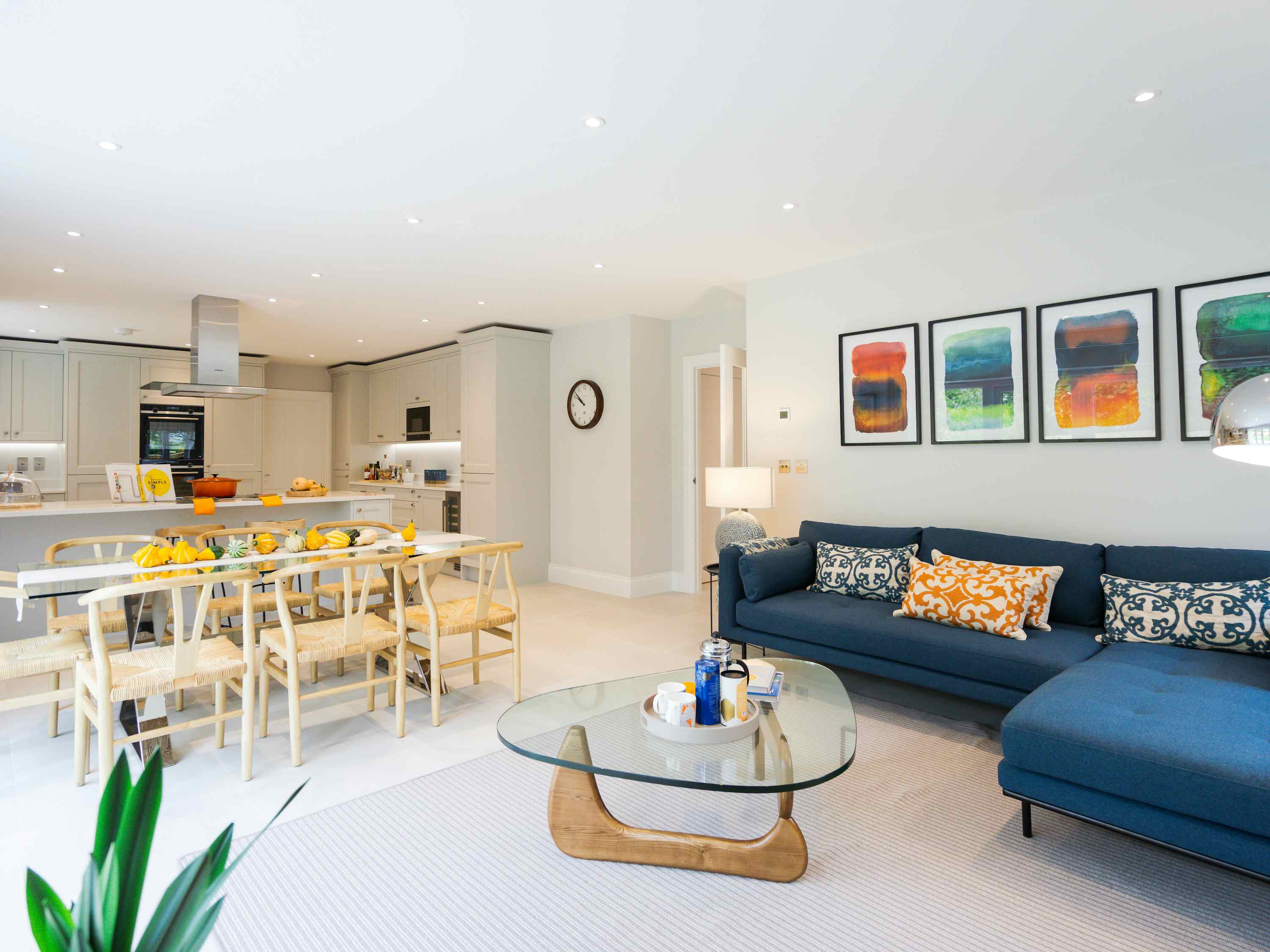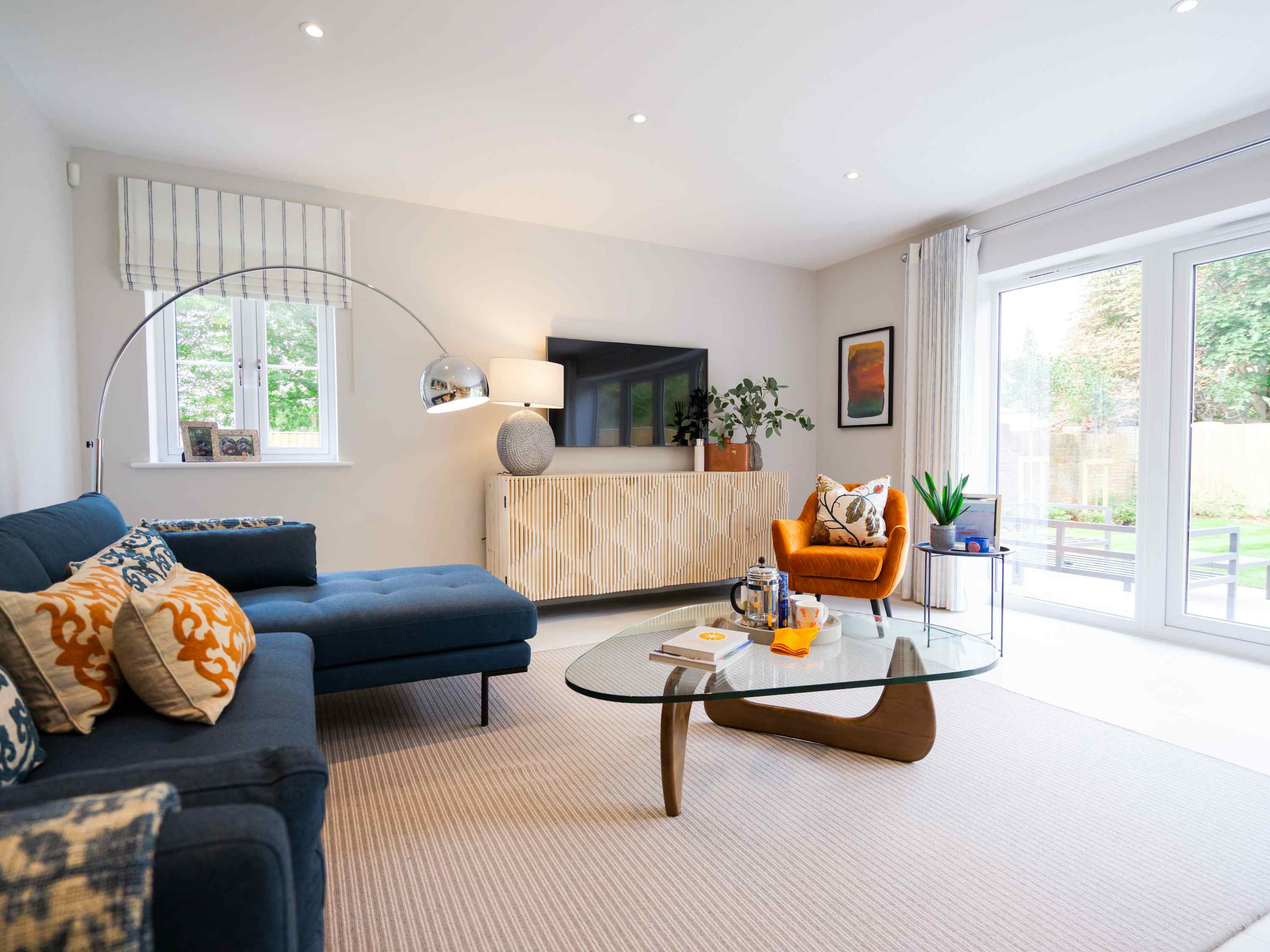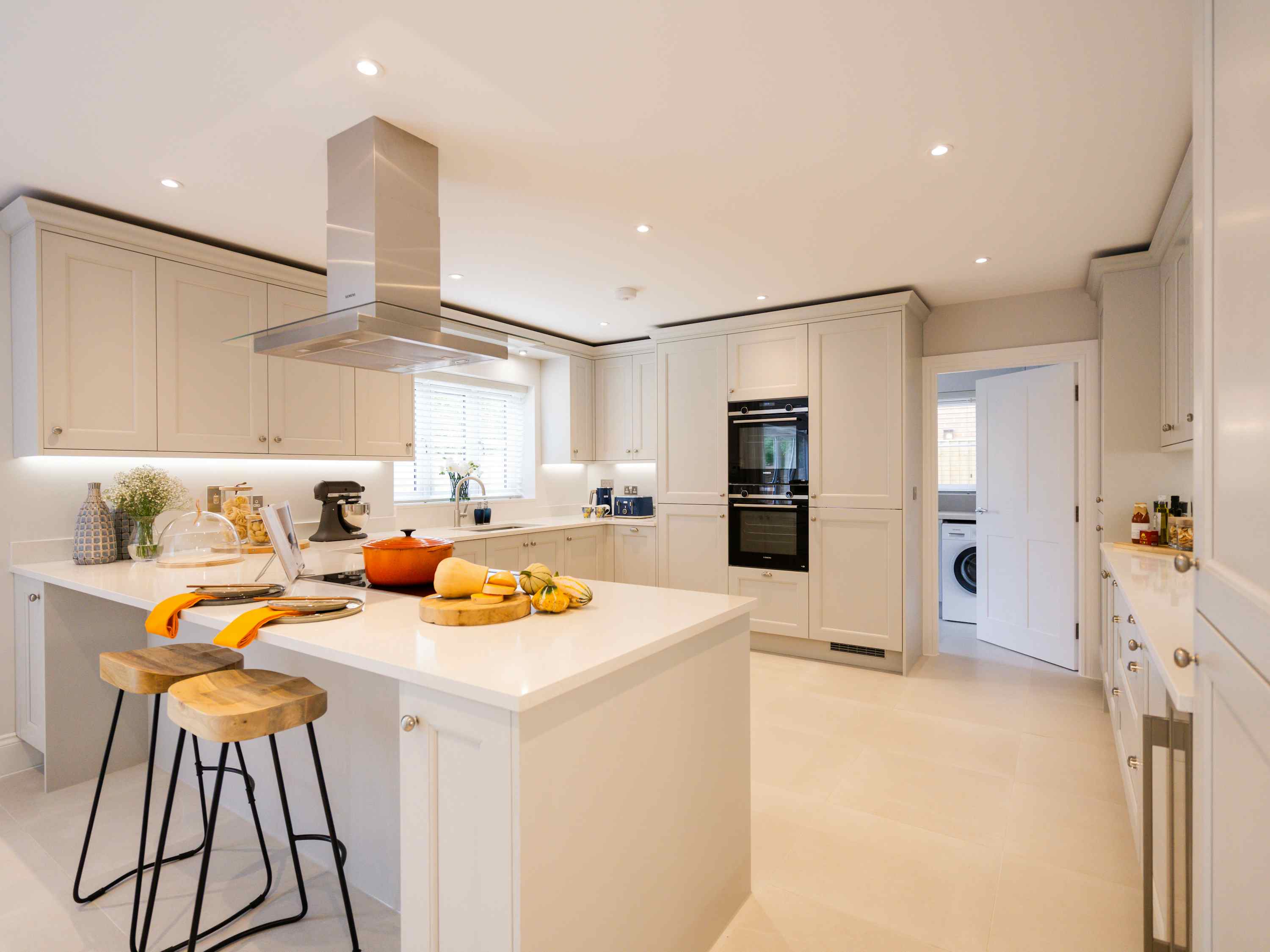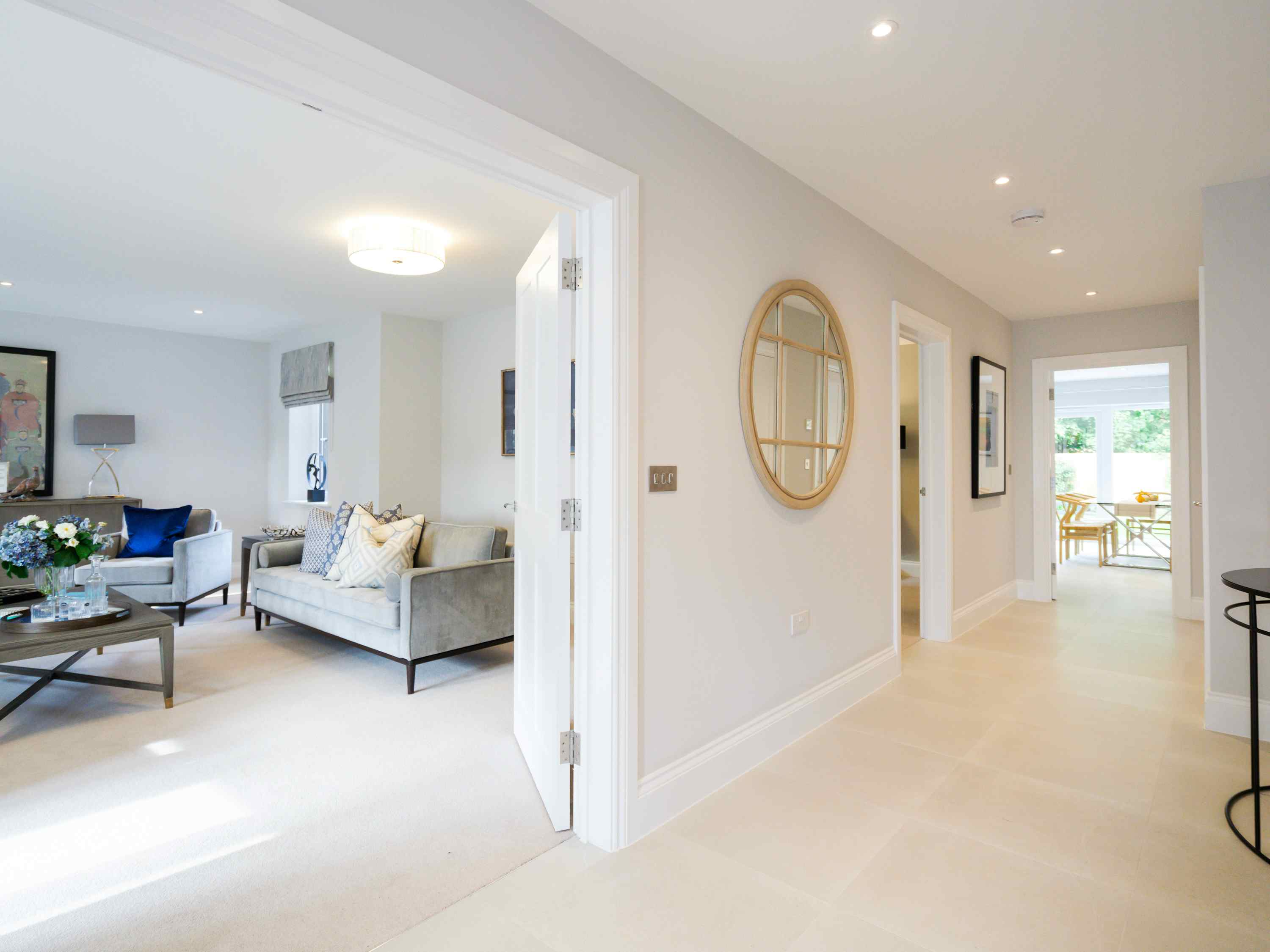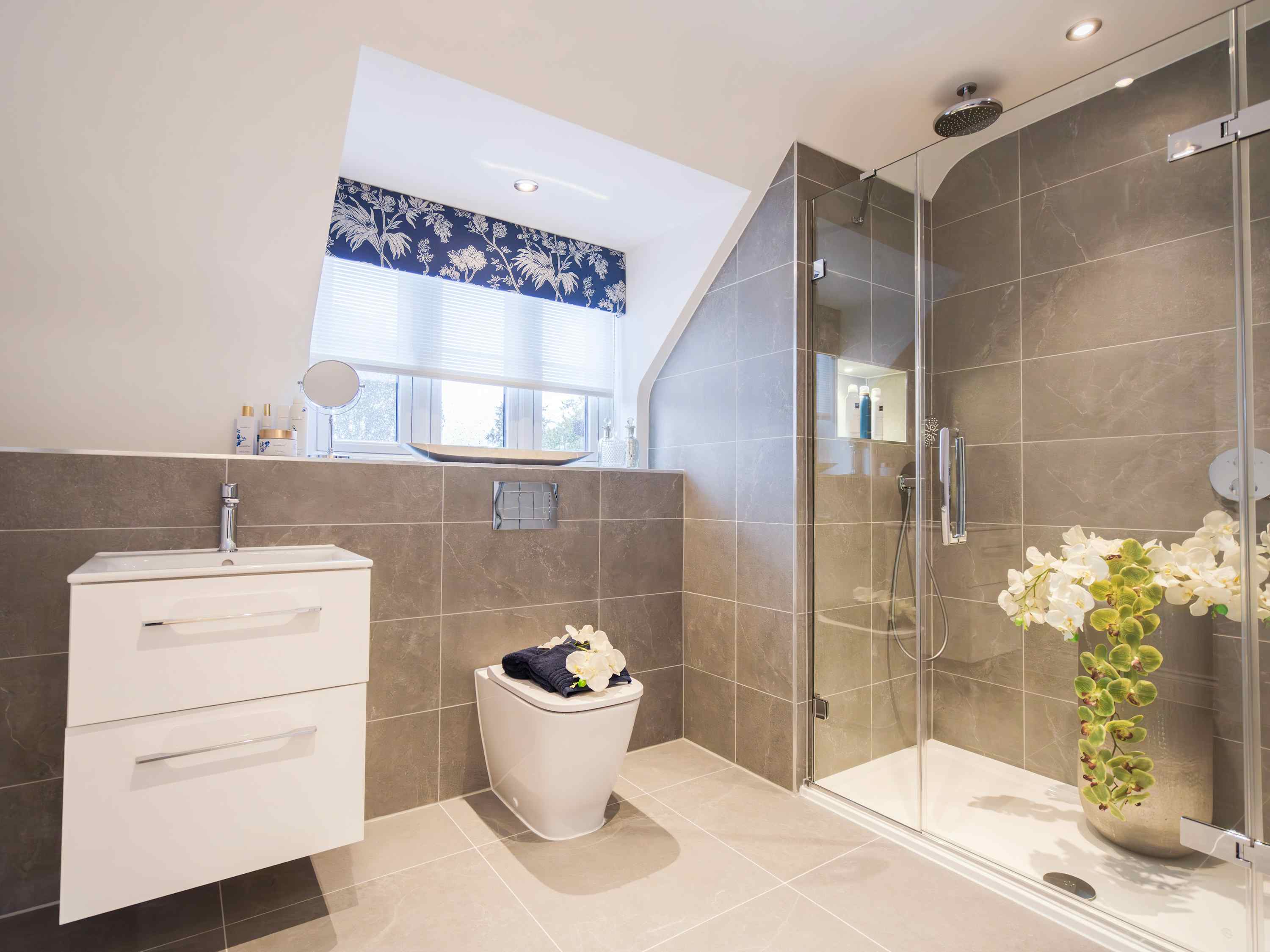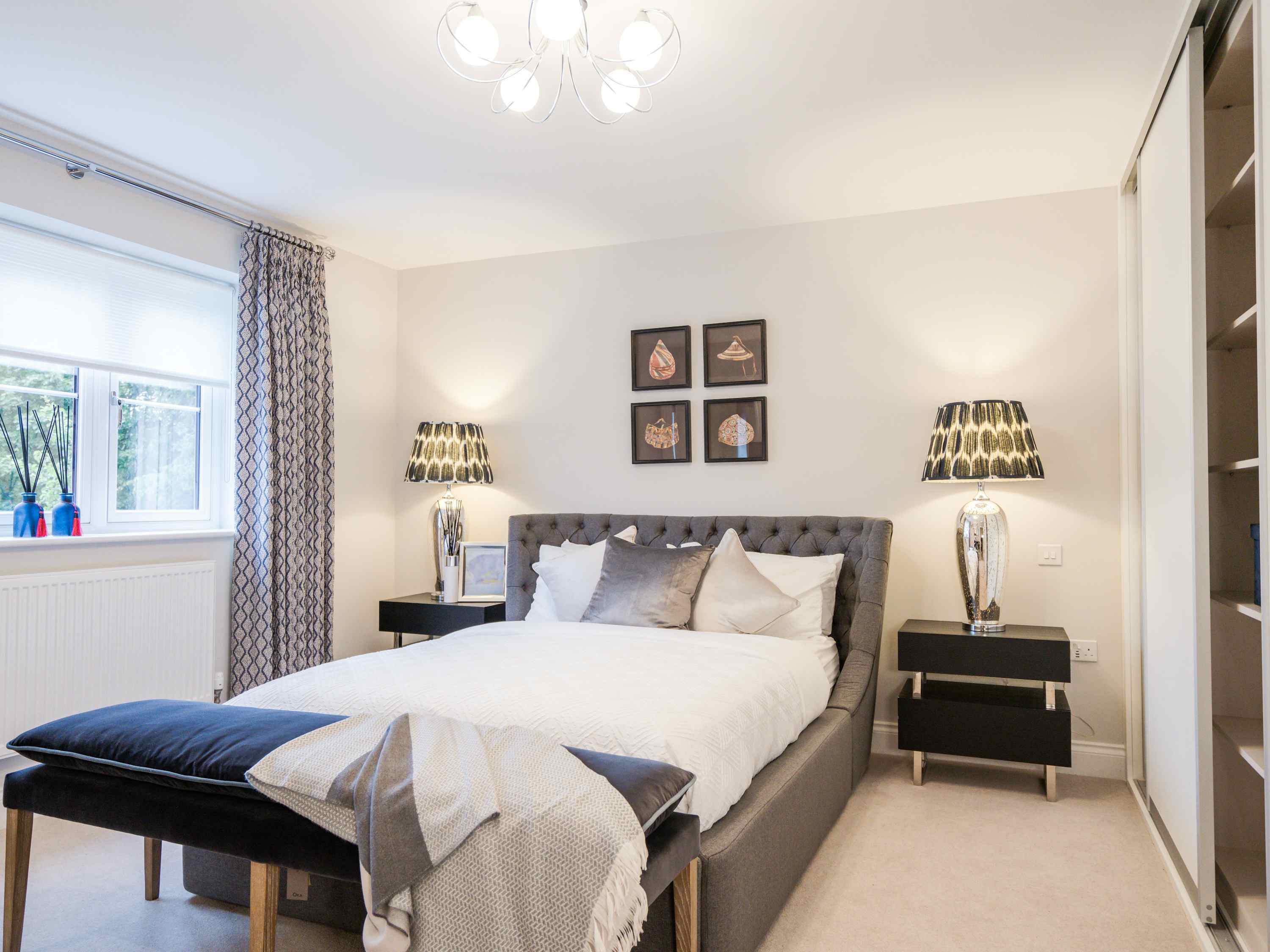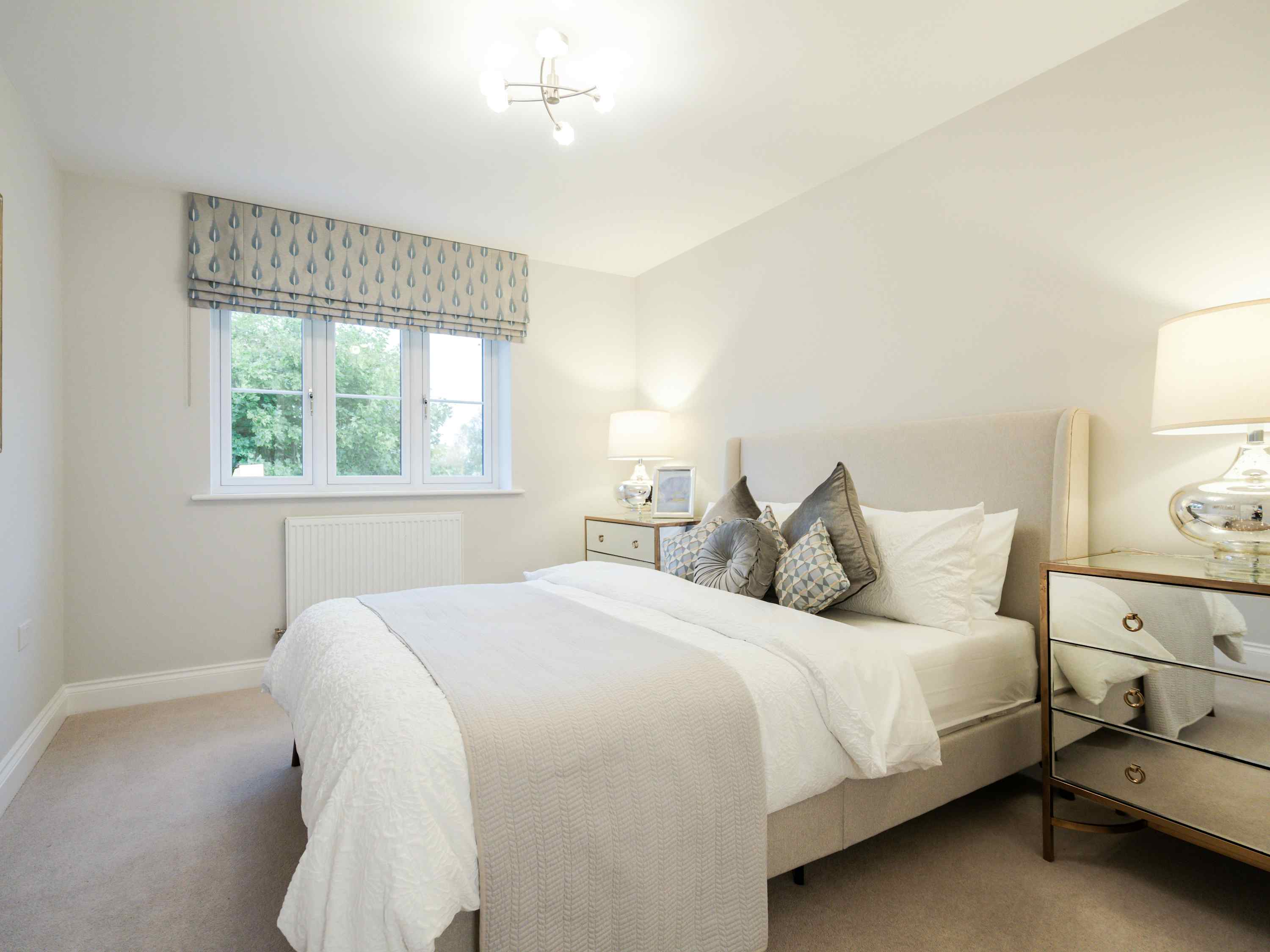 Sitemap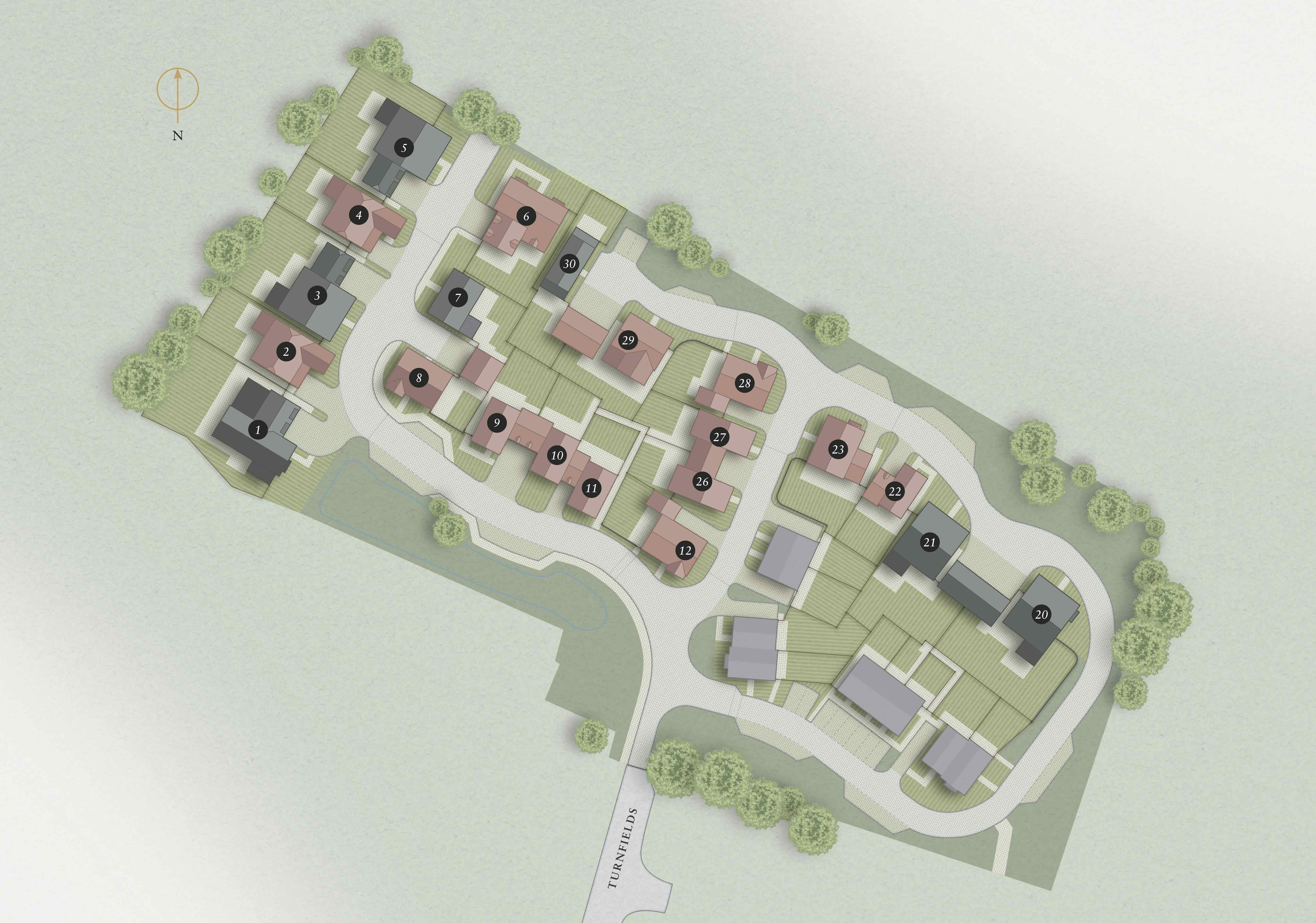 Availability
2 - STAMP DUTY PAID *Ts&Cs APPLY
10- STAMP DUTY PAID *Ts&Cs APPLY
11 - STAMP DUTY PAID *Ts&Cs APPLY
Please contact us today to speak to one of our sales representatives to find out what incentives may be available on this site
Some Imagery is indicative, contact us to find out more