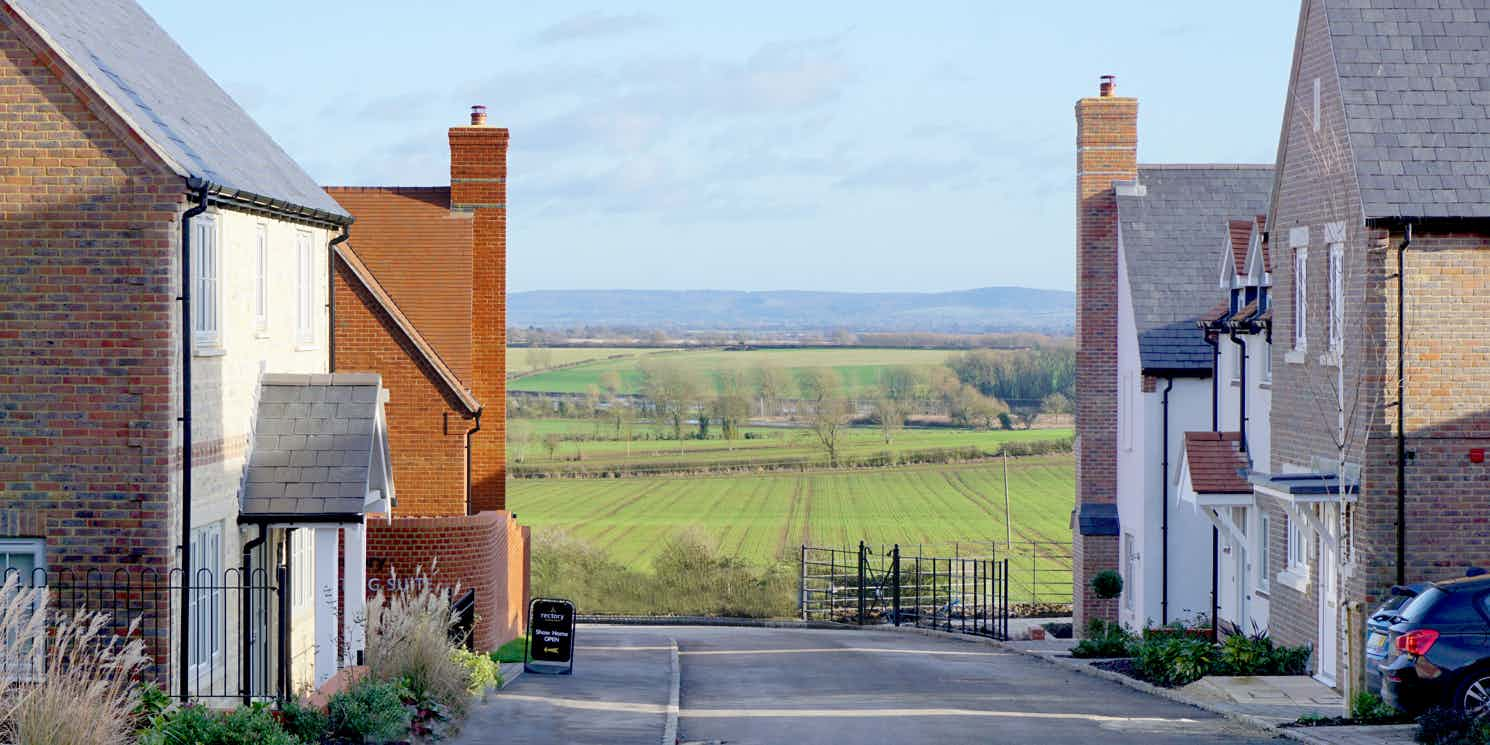 Rectory are actively seeking short to medium term opportunities for residential development across the western home counties and select areas of London. Our focus is small scale sites of 5 homes to developments of up to 100 units including the promotion of much larger sites to add to our strategic pipeline.  
Our approach is to selectively identify land for high quality housing in the most sought after locations and to leave a legacy with every development we build.
"We are absolutely certain that if you entrust your land to us, not only will we have maximised the value that will be returned to you, but you will also be proud of the resulting development"
Simon Vickers

Founder & Chairman
The land and planning team are enthusiastic and have a vast wealth of experience in all aspects of residential development.
Unlocking value through the planning process is challenging. We have considerable experience in identifying and resolving complex planning issues in the most sensitive locations on both urban brownfield redevelopment opportunities to edge of settlement greenfield land.
Our team comprehensively manage every stage of the development process and senior directors are actively involved from initial site evaluation and acquisition through to a keen focus on design and master planning stages before submission of a robust planning application.
We will provide a swift and discreet assessment of your land. We will guide you through the acquisition and planning process ensuring you do not incur any upfront costs.
We select the best sites in the best locations
We deliver housing schemes that maximise value for you
As a house builder we understand how to engineer solutions to maximise your value
We are committed to positive place making by engaging with the local communities in which we operate
We have a proven track record in obtaining high value planning permissions
We keep you actively engaged throughout the planning journey.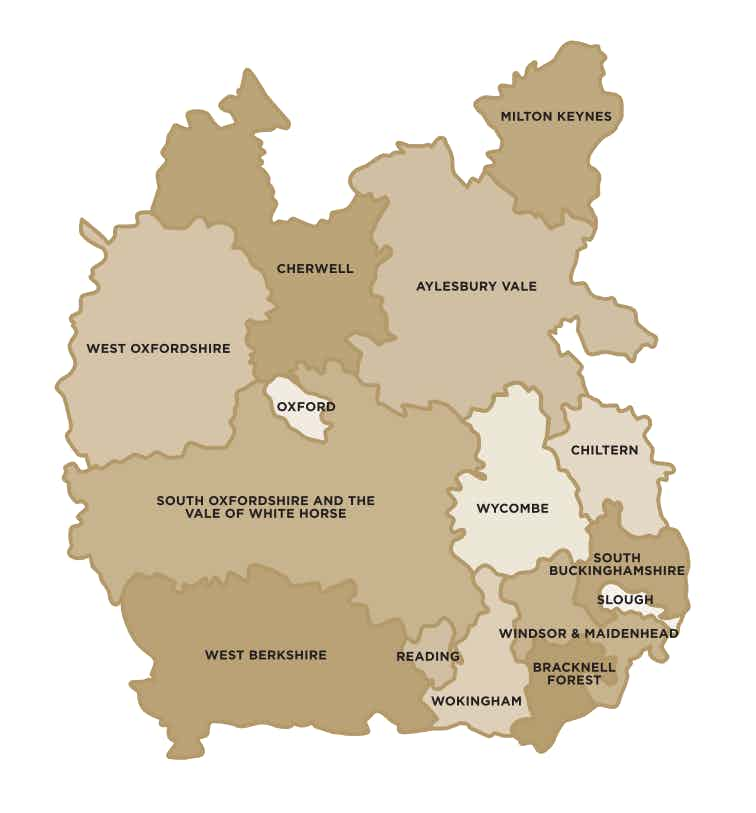 If you wish to discuss your property or land, please contact a member of our land team below.
01844 295100
or
land@rectory.co.uk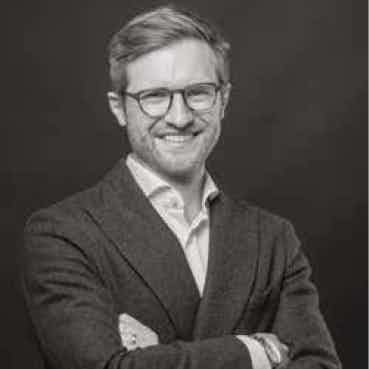 George Bethell-Vickers BSC (HONS) MRICS